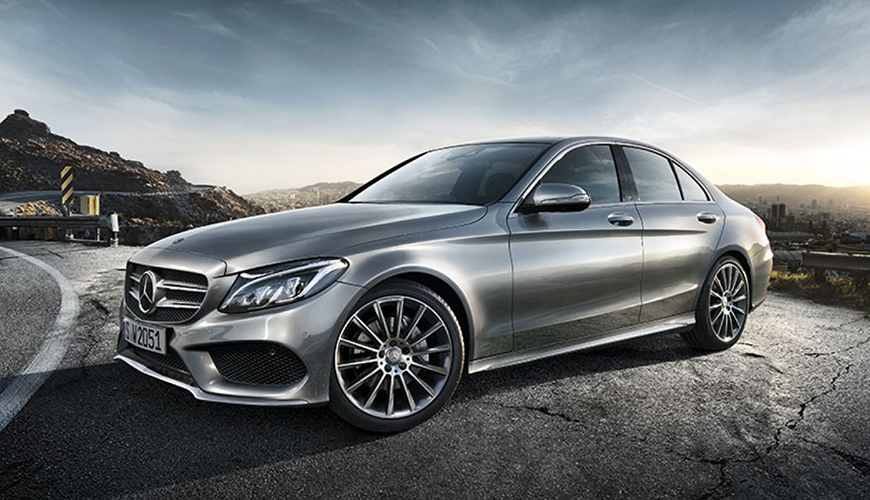 It is very important to understand all the details that come with leasing a car. Knowing what to look out for can make the car leasing process a lot easier. Researching different leasing companies will help you choose one that will suit all your leasing needs and requirements. Reading online reviews of anything from car leasing companies is easy with websites like US-Reviews.com. Reading car lease reviews will make it even easier for you to solve the many questions you might have regarding the vehicle leasing process.
What is a car lease?
A car lease is essentially a long-term rental agreement between yourself and a leasing company such as a car dealership. You can lease a car for a set amount. Payments are made monthly. Lease agreements are generally for periods of about two to four years.
What is covered by my monthly lease payment?
When you lease, you are paying for the car's depreciation for the term of the lease. Also covered in your monthly installment is the rental fees as well as any taxes on the vehicle. The monthly lease payment does not include insurance, unless you opted for the insurance offered by the leasing company.
When is my first payment due?
Your first payment is due when you sign the lease. This amount covers the first month's installment, and is not considered a downpayment or security deposit. It is only the rental for the first month.
What are some of the hidden costs with leasing a car?
Some of the hidden costs include things like administration fees, penalties for early termination of your lease agreement, mileage if you have exceeded our mileage limit, as well as costs for wear and tear such as scratches and dents both on the interior and exterior of the car.
Do I need insurance for a lease car?
You most definitely do need insurance for a leased vehicle. You can opt for the insurance offered by the leasing company, or you can take out your own insurance through the many insurance companies available. Insurance is necessary to cover the costs for repair should you be in an accident. You cannot sign a lease agreement without proof of insurance.
What are mileage limits?
A car's mileage can affect its resale value. Most leasing companies have a mileage limit of between 10 000 to 14 000 miles per annum. Always make sure you know the mileage limit of the company you are leasing your vehicle from. You may be able to negotiate a higher limit if you know you will be driving more than the allotted miles every year. This will increase your monthly cost, but might still be cheaper than paying the per-mile rates charged once you exceed your mileage limit.
Can I buy my lease car at the end of the lease period?
Yes you can! Most leasing companies offer a buyout option when you reach the end of your lease period. The buyout includes a set amount as well as any fees that might be due on the vehicle.